INNOVATIVE FUEL TANKS FOR ANY PROFESSIONAL NEED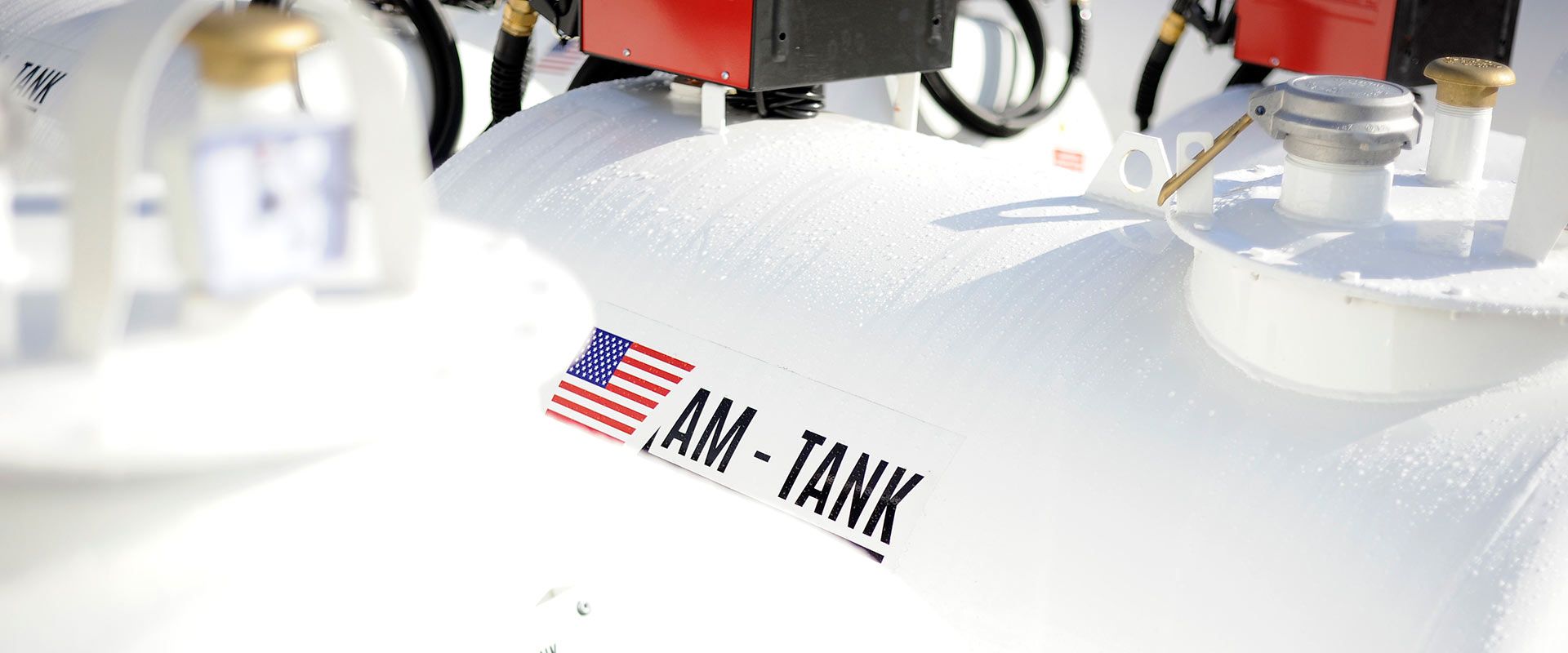 INNOVATIVE FUEL TANKS FOR ANY PROFESSIONAL NEED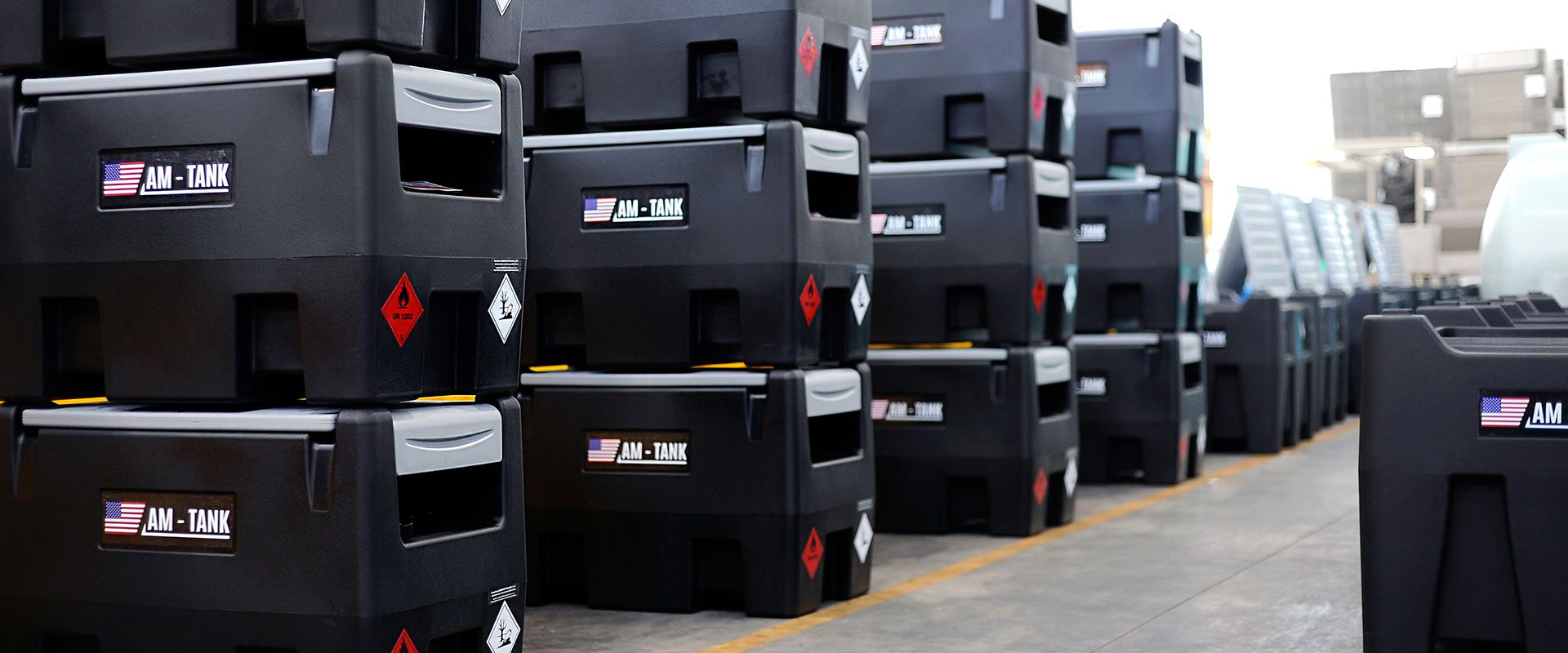 INNOVATIVE FUEL TANKS FOR ANY PROFESSIONAL NEED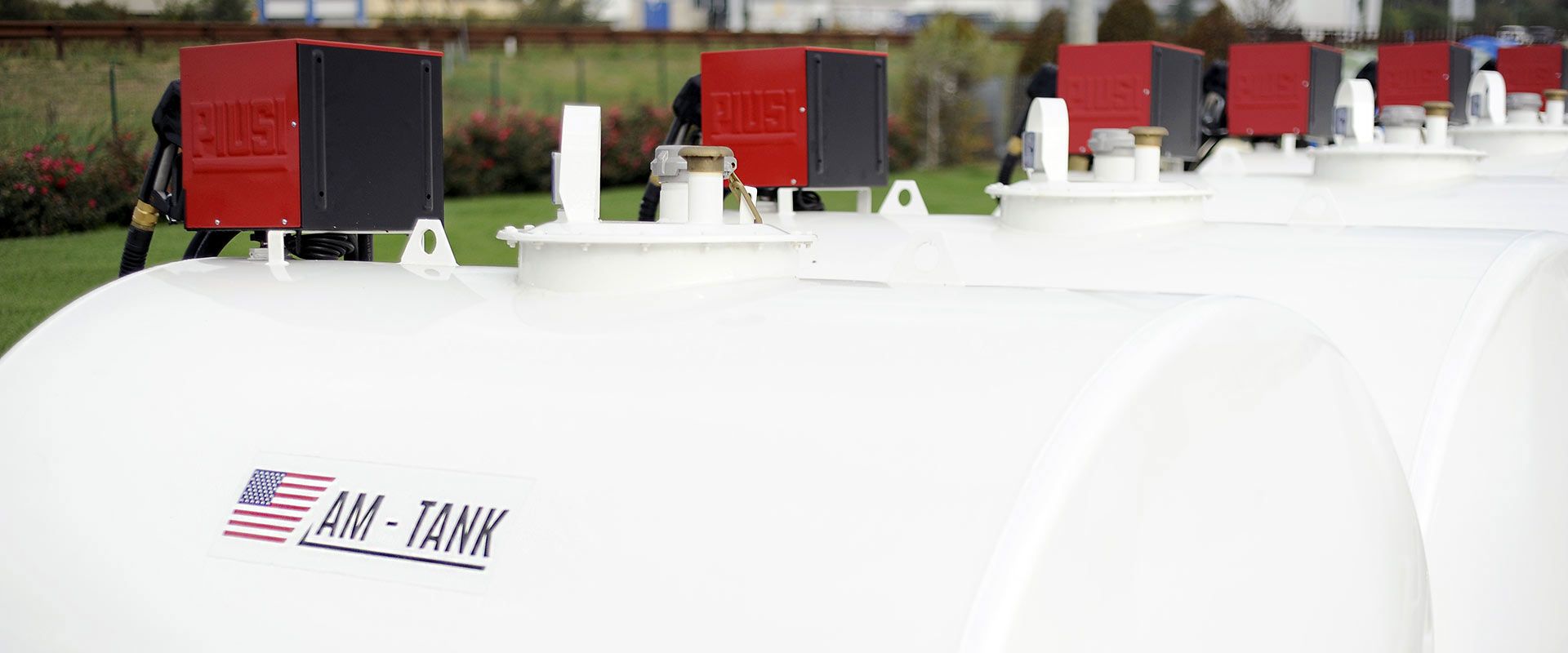 INNOVATIVE FUEL TANKS FOR ANY PROFESSIONAL NEED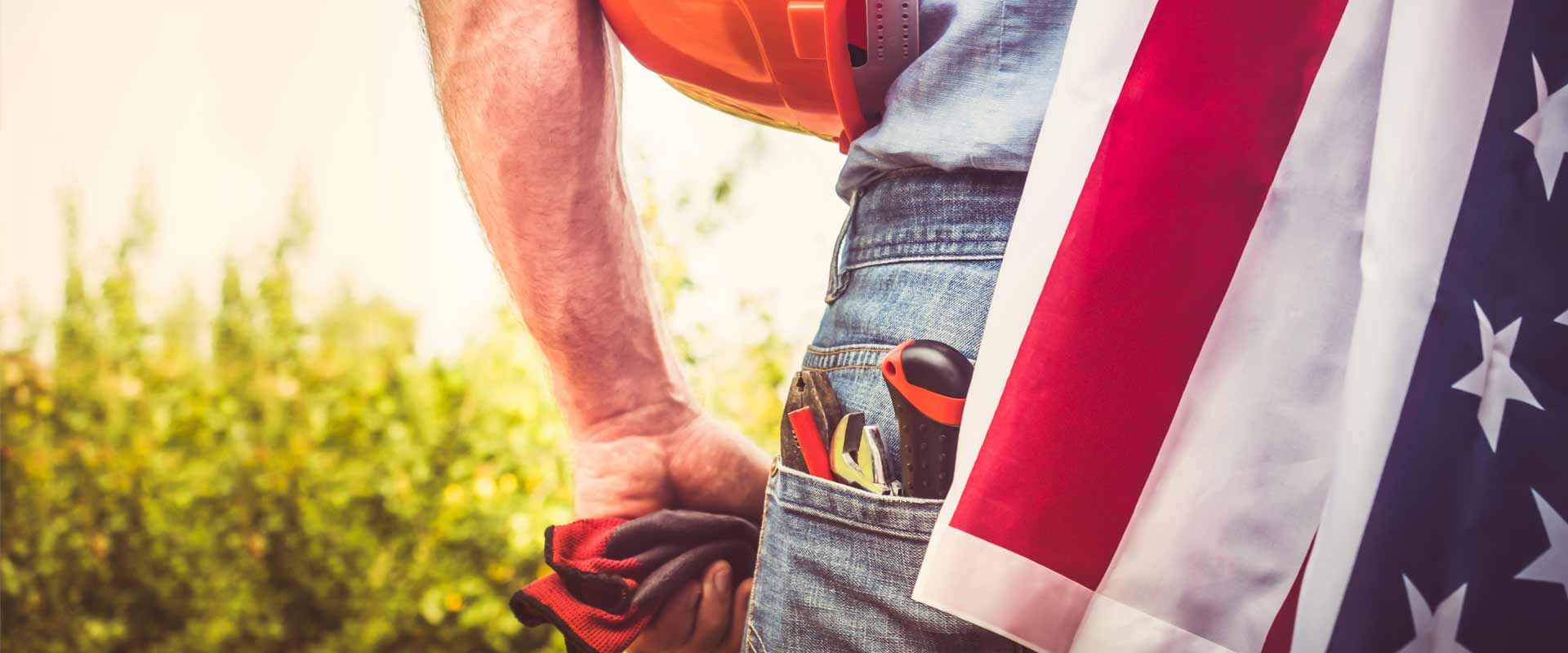 INNOVATIVE FUEL TANKS FOR ANY PROFESSIONAL NEED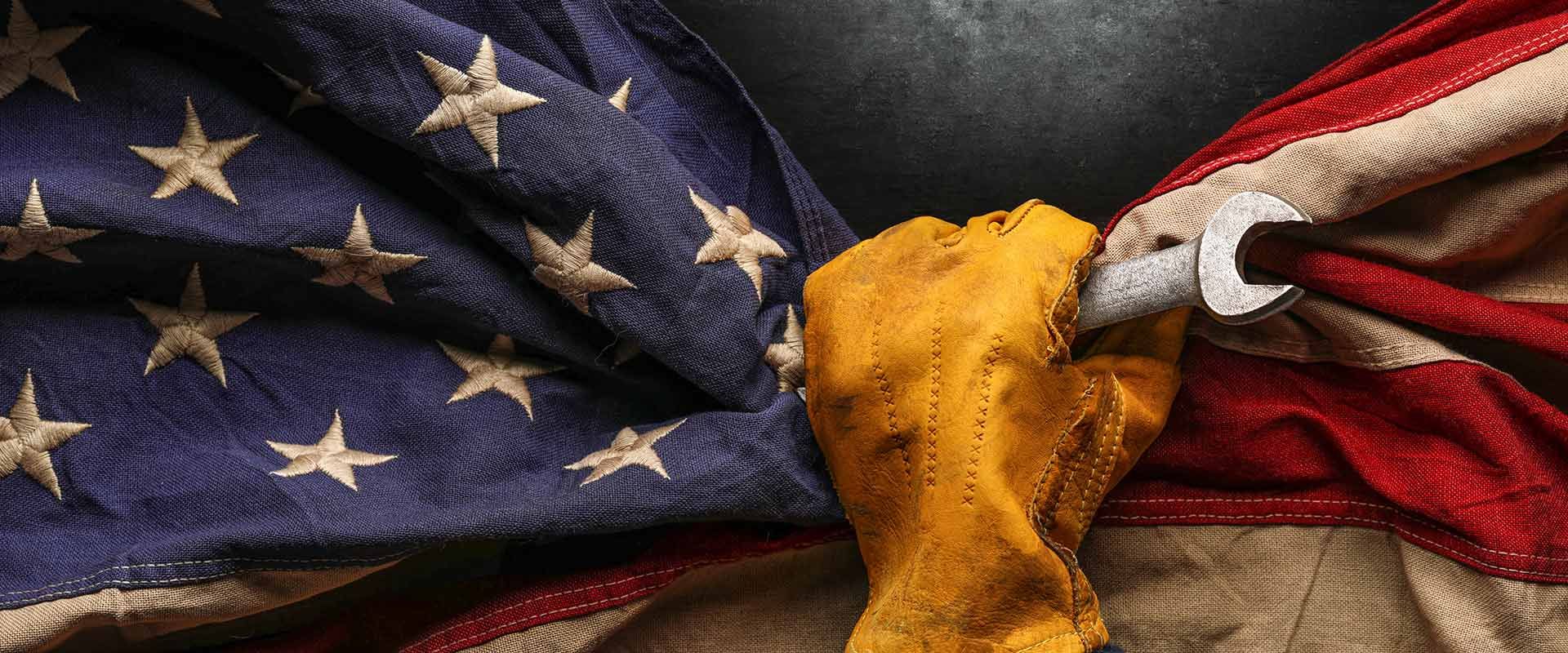 Fuel is the source of roughly 98% of energy consumed at the average jobsite and is practically a universal expense for contractors, who are always in need to find innovative and cost-effective ways to manage assets, including fuel handling.
AM-TANK on-site plug-in tanks can simplify fuel management like never before, providing priceless benefits in terms of fuel availability 24/7, transportation, monitoring and efficient handling of Diesel, Gasoline, oils and DEF. The use in any harsh environment, unrivalled security and durability, finest materials and high-grade fuel dispensing systems make AM-TANK the ideal choice for any job.
Discover our wide range of solutions to select the optimal tank for your fleet and scope of operation with a huge money save!
Discover more
We serve a huge variety of industries

CONSTRUCTION / EARTH-MOVING